CHURCH OF SAINT FRANCISCO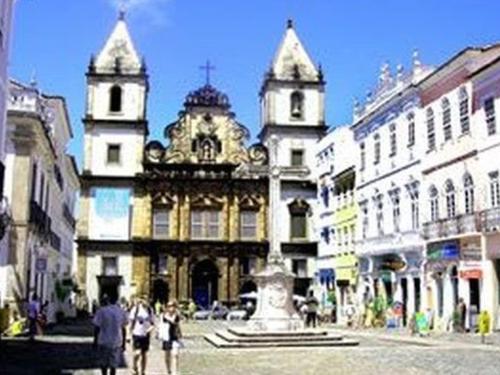 It is a complete architectural ensemble of the Catholic Church, with the First, Second and Third Orders. It is one of the richest and most spectacular churches in Brazil, it has its interior all covered in gold.
BONFIM'S CHURCH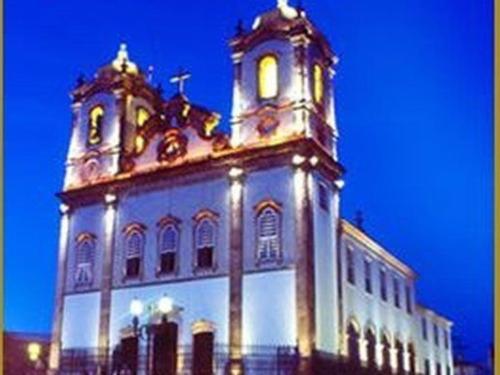 It is the most famous church in Bahia. There is a room for Ex-Vows of the Lord of Bonfim. The washing of your stairs is a traditional Bahian calendar feast.