ISLE OF FRADES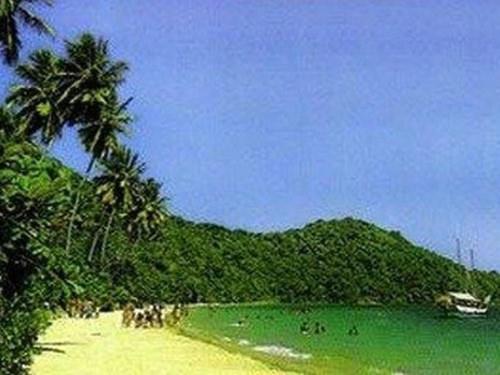 This island paradise is located in the middle of the Bay of All Saints. Beach stalls offer the most diverse Bahian cuisine. Good snorkeling spot.
BEACHES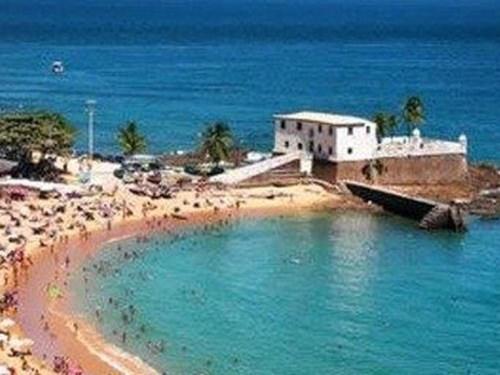 Salvador has beautiful beaches, both calm and very popular. Among them are the beach of Barra, Itapuã, Stella Mares, Aleluia and Praia do Flamengo.
ABAETÉ POND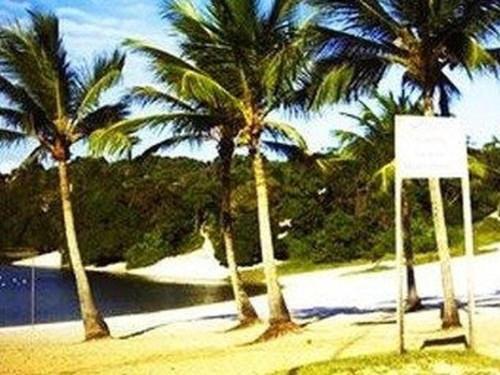 Lagoon of dark waters, surrounded by white sand. Hidden amidst natural beauties, the Abaeté keeps mysteries and charms. It houses Casa da Música, Casa das Lavadeiras, as well as shops, bars and restaurants.
MORRO DE SÃO PAULO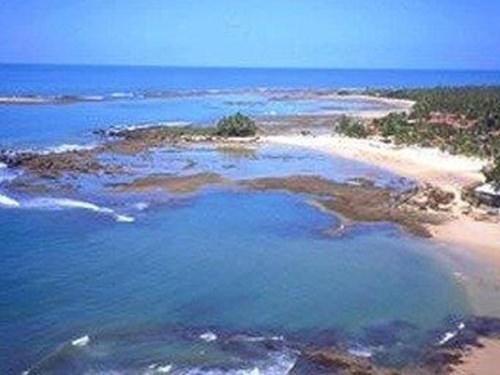 Island of singular beauty, divided into 04 beaches and coves. In addition to the calm beaches, they also have many parties, entertainment and music for all tastes.
PRAIA DO FORTE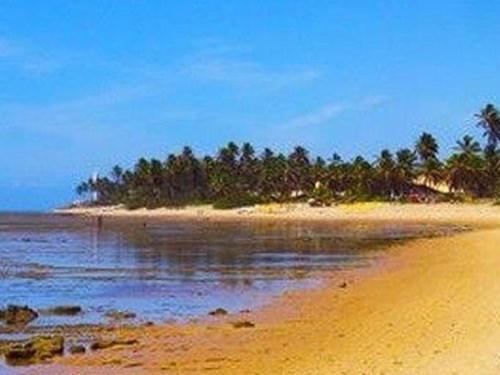 Considered the Brazilian Polynesia, the site houses the TAMAR Project to protect sea turtles, the Humpback Whale Project, the Garcia D? Ávila Fortress and Castle, the Sapiranga reserve, as well as paradisiac natural pools.
DIOR OF TORORÓ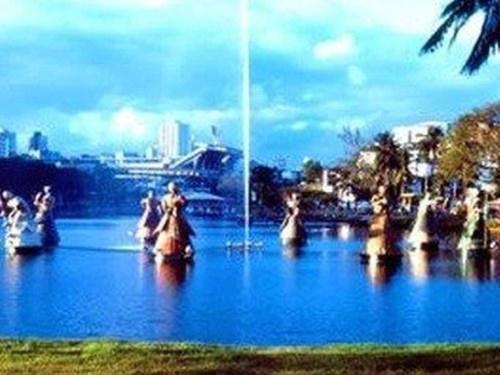 Beautiful lake with green areas, and restaurants. In it are sculptures of the Orixás of Candomblé.