MODEL MARKET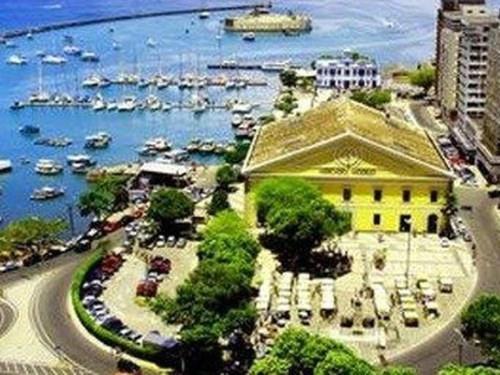 Ideal place to buy handicrafts, gifts and souvenirs of Bahia, and popular bars and traditional restaurants of Bahian cuisine.
PELOURINHO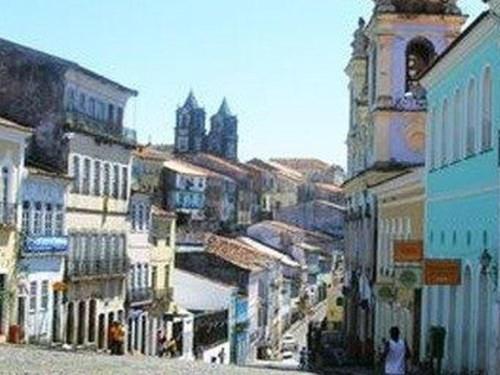 Listed by UNESCO as a World Heritage Site. This is the great artistic, cultural and musical city. Gathers bars, restaurants, shops, churches, NGOs, theaters and museums …
MUNICIPAL SQUARE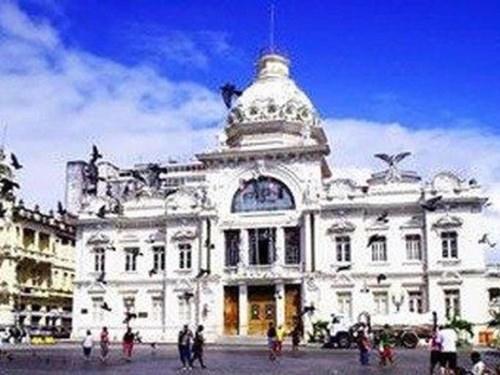 It houses the modern building of the Salvador City Hall, the Palace of acclaim and the City Council. The last two open to visitors, with furniture and antique objects.
LACERDA'S ELEVATOR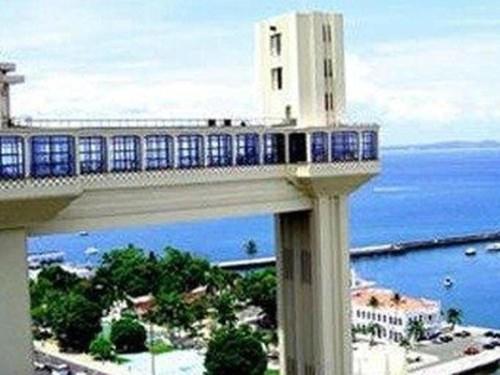 Opened in 1873, it is 72 meters high, and connects the cities high and low.
ARENA FONTA NOVA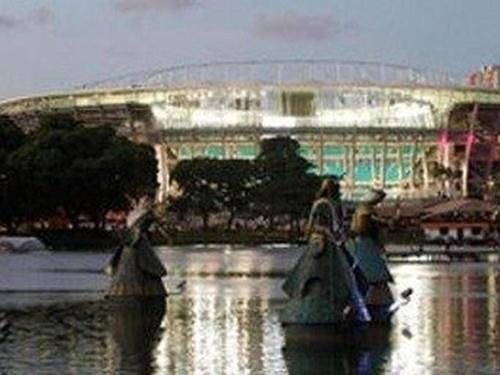 Located ten minutes walking, the Pousada da Mangueira, the Arena Fonte Nova is born to be the scene of big shows, gathering emotion and excellence in service, facilities and management.
TIP OF HUMAITÁ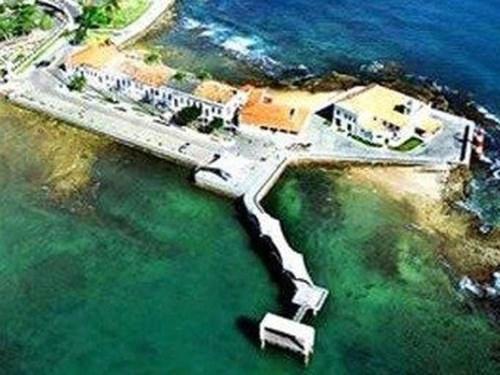 The site is home to the Church and Monastery of Our Lady of Monte Serrat, the Humaitá Lighthouse, the Bahia Nautical Club and the Monte Serrat Fort, which houses the Museum of Arms.
CACHOEIRA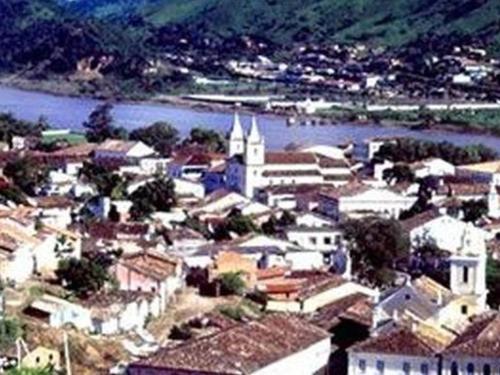 Historic city of Bahia Reconcavo, Rich in religious architectural heritage, military and civilian. There is also headquartered the Brotherhood of Good Death, 1st brotherhood of descendants of black women slaves.
SOLAR DO UNHÃO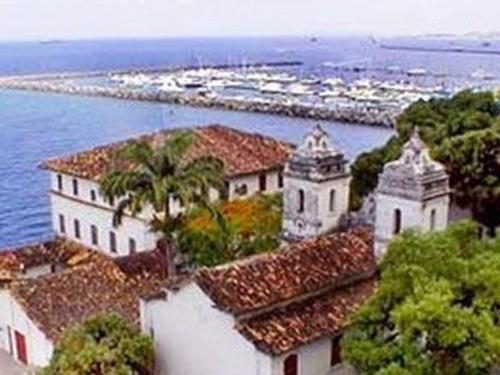 Old sugar mill, with Casa Grande, chapel and slave quarters. Currently houses our Museum of Modern Art (MAM) and sculpture park.